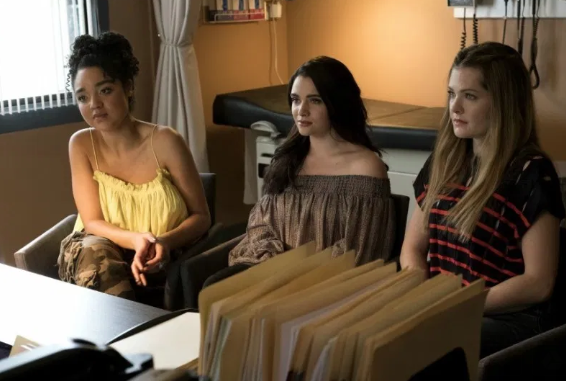 In this second blog post for the "That Gene" series, author, Julie Simon takes on The Bold Type.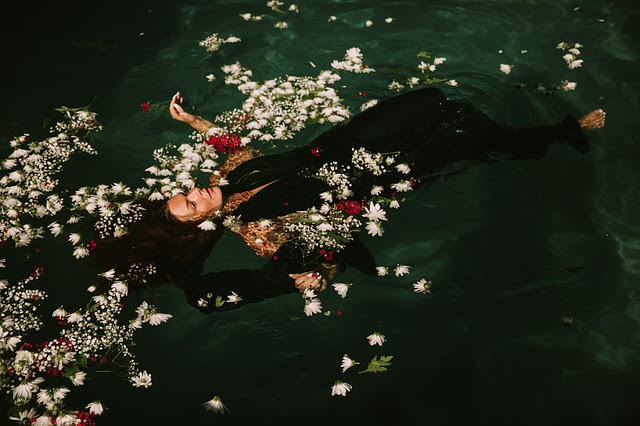 GSF Genetic Counselor, Julie Simon, reflects on the appearance of the BRCA gene and the lead character sharing her decision to undergo risk reducing mastectomy in the plot of the Netflix traumedy, Dead to Me.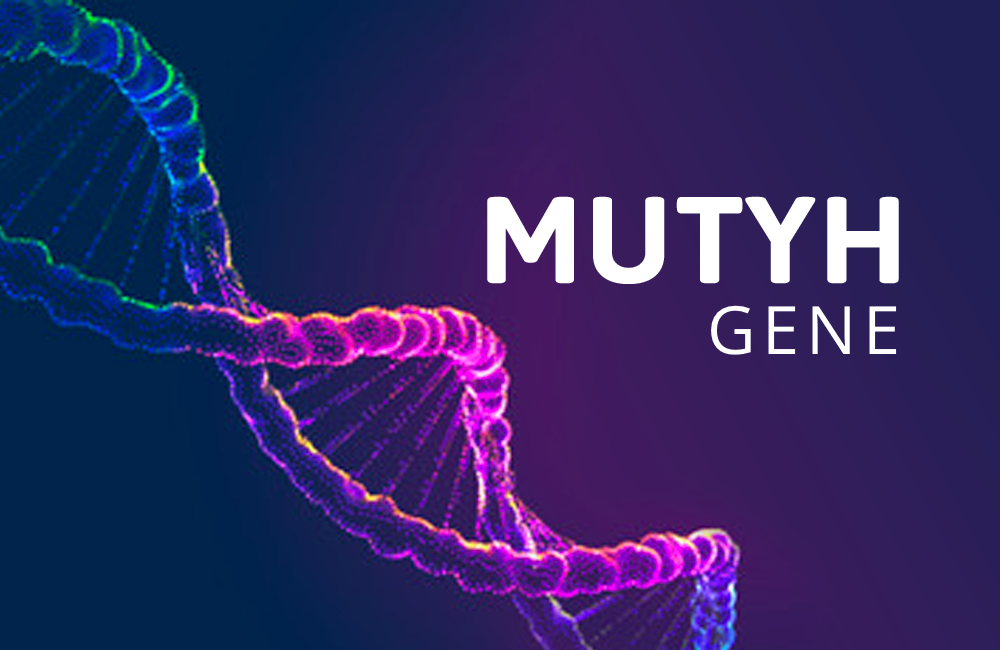 This summer, many 23andMe customers will learn that they carry a variant in the gene, MUTYH. This article provides a summary of what this information means for MUTYH carriers and their family members.